Royal Botanic Gardens Sydney
Restore & Renew: a practitioner friendly decision-support systems for ecological restoration
Posted on 3 January 2017
Every year millions of dollars and working hours are spent across Australia on revegetation projects to restore and rehabilitate bushland to its 'natural' state. A deeper understanding of plant evolutionary patterns and how these relate to the environment, could vastly increase the success rate of these projects, especially in the context of a changing climate and increased pressures on species to adapt quickly.
The Royal Botanic Garden Sydney's ambitious new Restore & Renew project aims to equip land managers and restoration practitioners with genetic, environmental and ecological information that has previously been missing from their tool kits. The project has the potential to save time and money by increasing the chances that a newly planted area is genetically suitable and likely to flourish over time.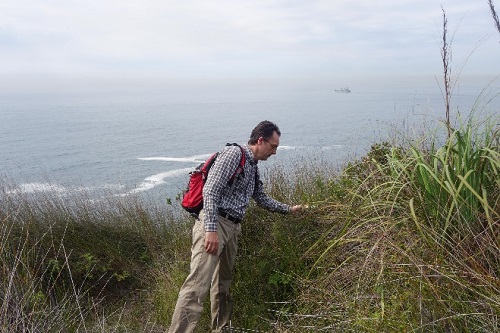 Research indicates that genetic diversity is one indicator of how resilient a population is in the short term. Genetic diversity is fundamental to a species or ecosystem's ability to adapt to changing conditions in the long term. Restore & Renew will capture genetic profiles using leaf collections from 30-50 populations of over 200 plant species commonly used in bush regeneration. The genetic profiles (obtained via high throughput genomic analyses), distribution and environmental requirements of each species are analysed, collated and mapped along with current and future climate models to inform recommendations for ideal plantings and seed sourcing. This information will remove much of the generalisation and guess work from revegetation work, helping to create new populations that are self-sustaining and resilient.
The first stages of Restore & Renew have begun, a new website is under construction to act as the portal for scientists and the public to share information and see genetic sampling results overlaid onto a detailed map of NSW. The Evolutionary ecology team has finalised the first 15 species, and have started sampling many more. We expect that the official website will be up and running by mid-2017. Collecting and analysing samples to produce a detailed picture of plant evolution and adaption in NSW will be a first for Australia and a great outcome for everyone working in the restoration field. Restore & Renew will create a science-based tool replicable around the world in support of the rehabilitation of natural areas and significantly boosting the chances of survival long term. For more information about this project click here.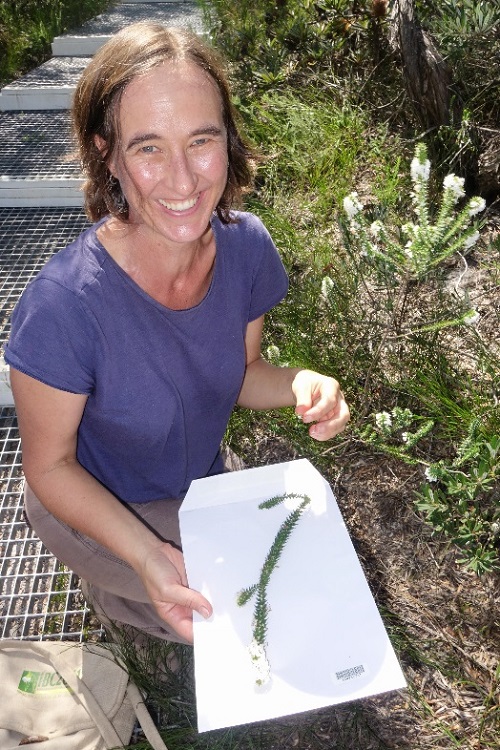 ---